Contact Us
The Discovery District is managed by the University of Maryland and the Terrapin Development Company. To discuss space for your organization in the Discovery District, arrange a tour, or to learn more information, please contact Sammy Popat or the Terrapin Development Company.
Terrapin Development Company | info@terrapindevelopment.com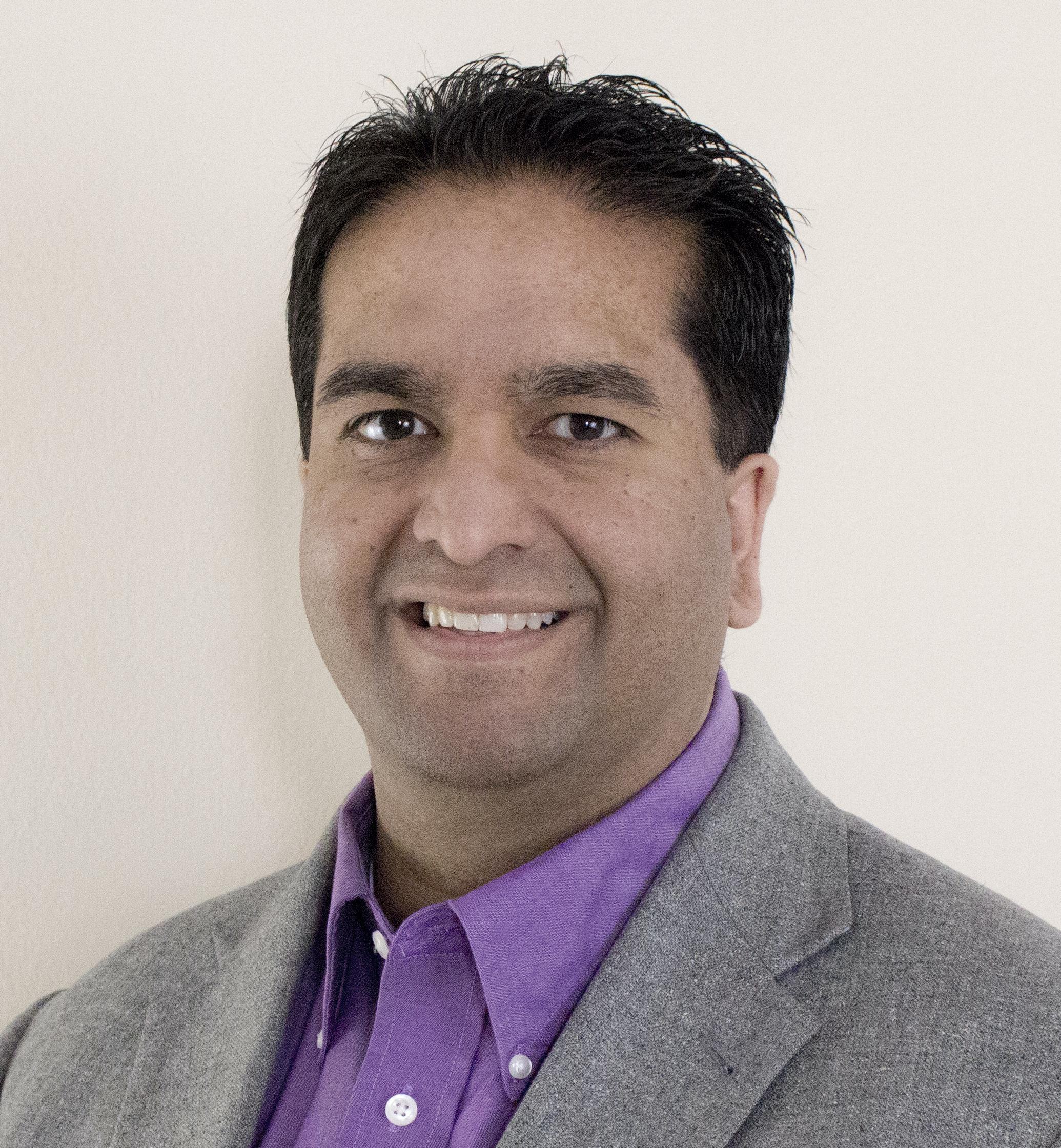 Sammy Popat
Campus Connector and Discovery District Manager, University of Maryland
The Discovery District is managed out of the Startup UMD Suite, which can be found at:

Startup UMD
7878 Diamondback Drive
Suite B
College Park, Maryland 20740
Follow Us on Social Media
---
About the University of Maryland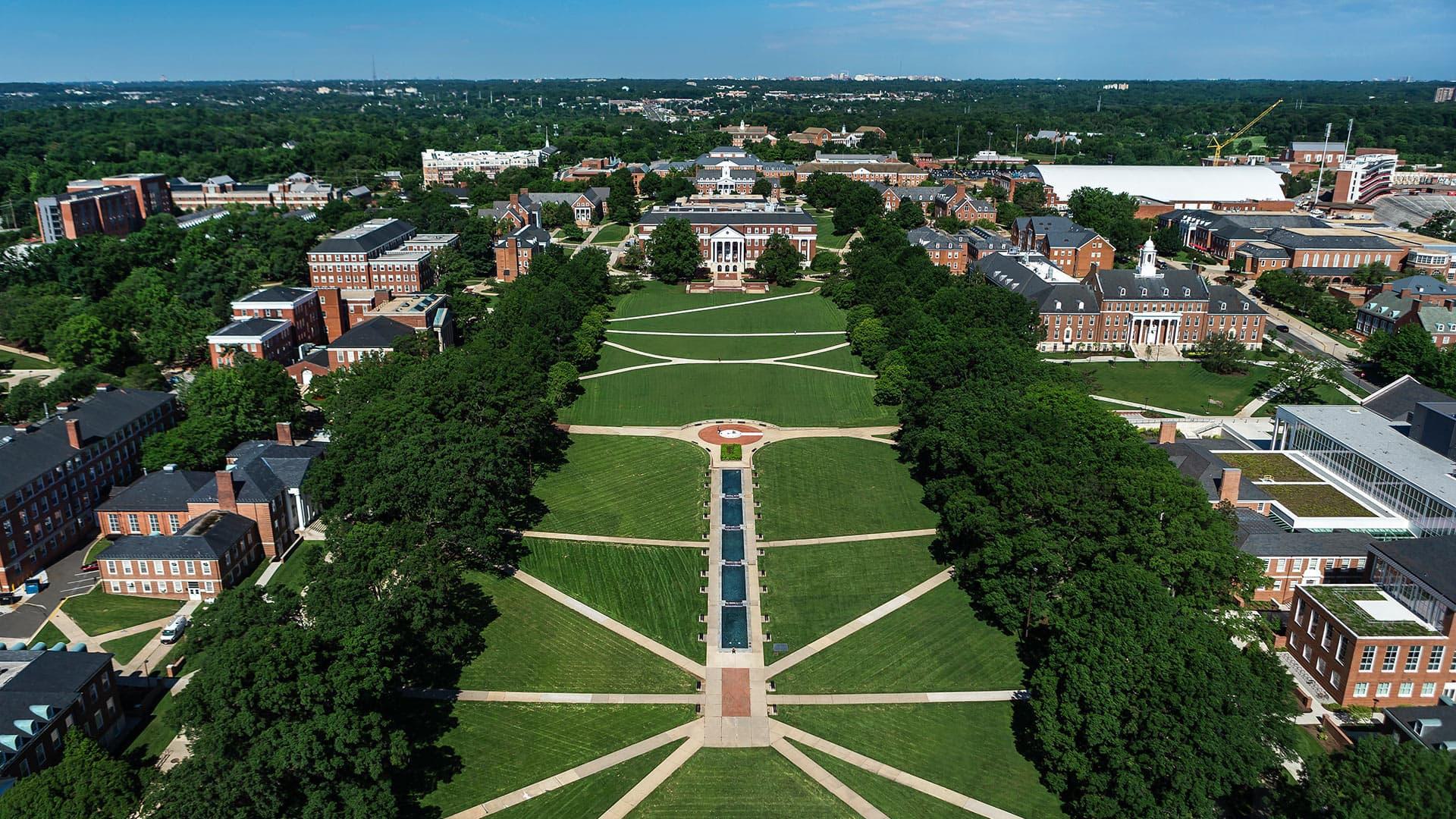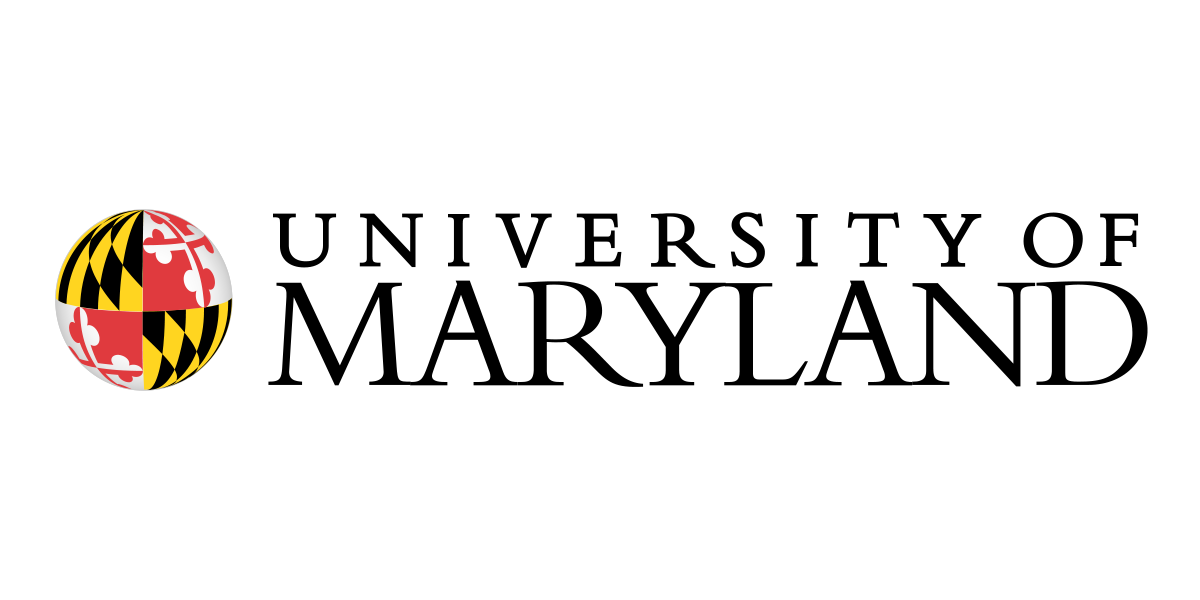 The University of Maryland is the flagship campus of the state's higher educational system and a top-ranked public research institution. We are a diverse community of 41,000 students, 14,000 faculty and staff, and 388,000 alumni, all dedicated to the pursuit of Fearless Ideas. Located just outside Washington, D.C., we discover and share new knowledge every day through our renowned research enterprise and programs in academics, the arts and athletics. And we are committed to social entrepreneurship as the nation's first "Do Good" campus.
---
About the Division of Research

As one of the world's premier research institutions, the University of Maryland strives to transform lives by discovering new knowledge and putting it to work to benefit the state, our nation, and the world.
The breadth of research across UMD's schools and colleges is fueled by more than 4,600 faculty who are developing innovative, research-driven solutions to important national and international challenges.
The Division of Research fosters a comprehensive innovation and entrepreneurship ecosystem to activate fearless ideas within university research, translating new knowledge into new ventures that stimulate the regional economy.
Among the many services and resources provided by the Division of Research in support of the innovation and entrepreneurship ecosystem include disclosing inventions, commercializing research, applying for grants, finding investors, launching new ventures, securing office space, receiving advice from experienced entrepreneurs, teaming with partners, and promoting creative projects, inclusive initiatives, and impactful ventures.
---
About Terrapin Development Company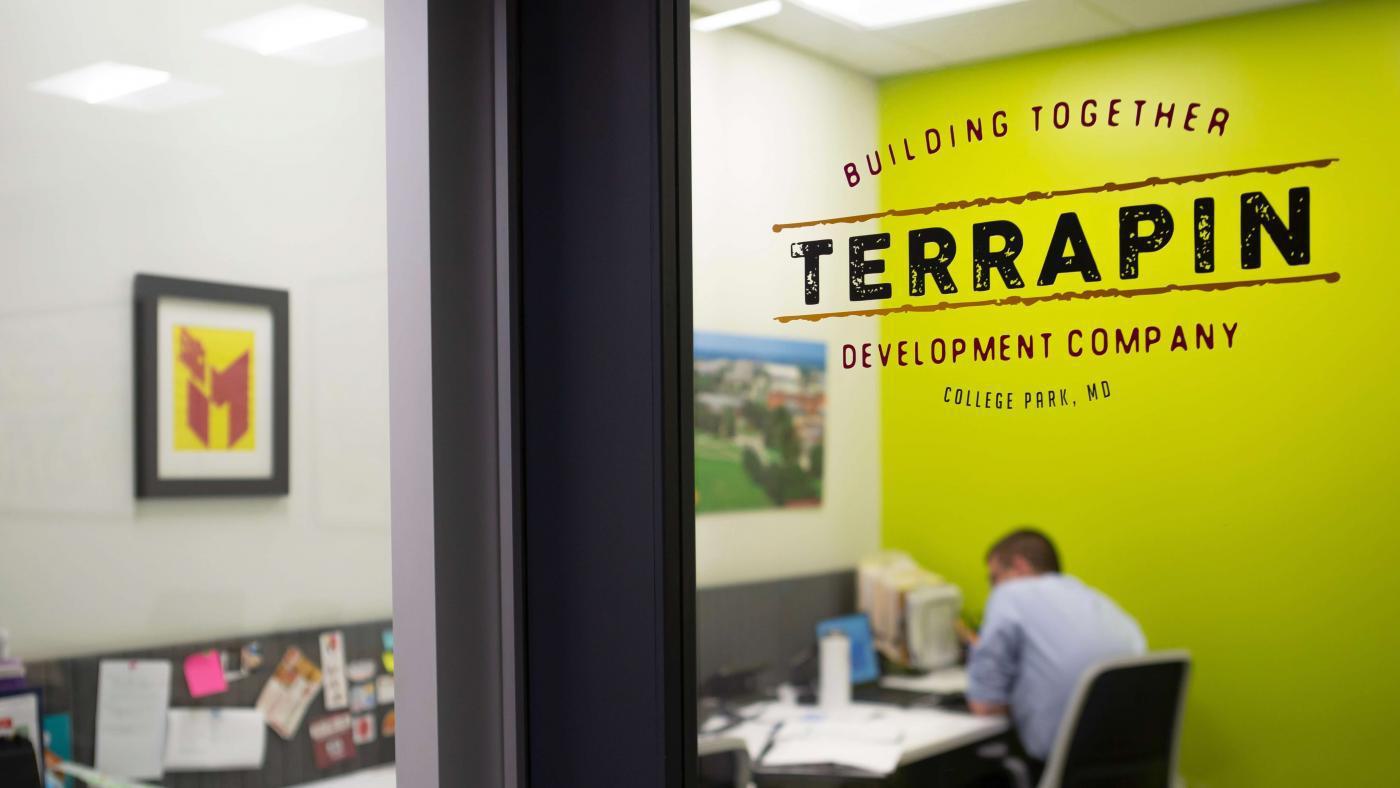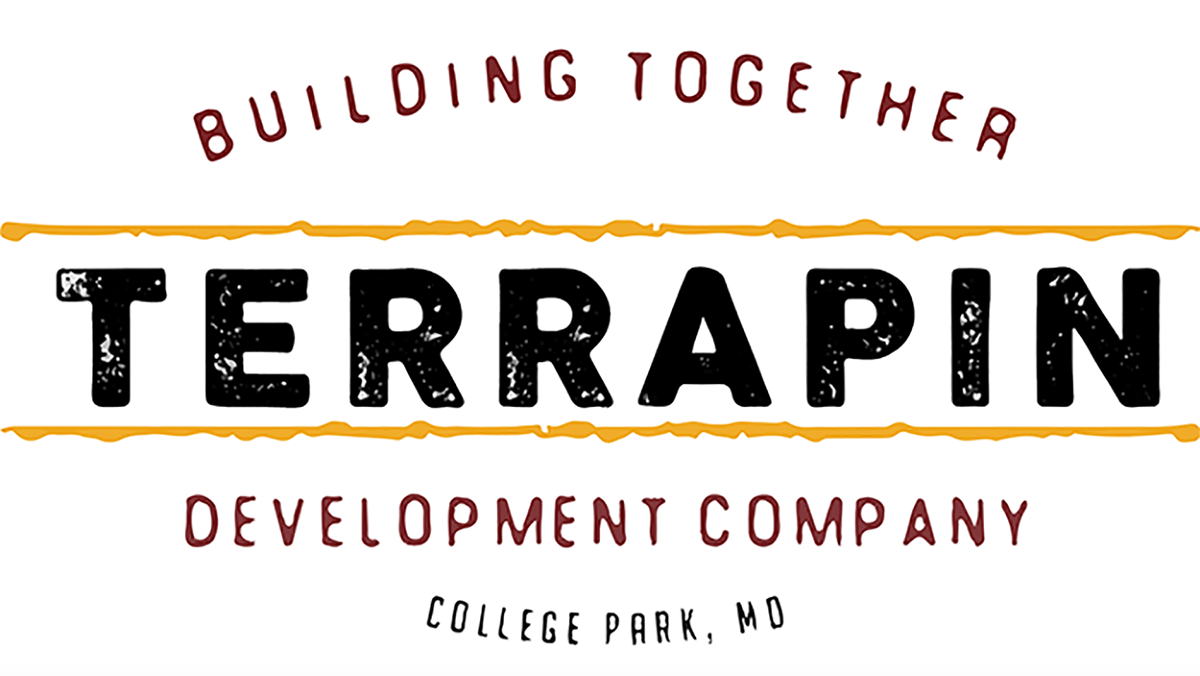 Terrapin Development Company (TDC) is a joint venture real estate and economic development entity created by the University of Maryland, College Park and the University of Maryland College Park Foundation. TDC's mission is to create long term value for its members while transforming Greater College Park into a vibrant, diverse and walkable community that attracts the best faculty, staff and students, and galvanizes a culture of research and entrepreneurship.