News & Events
In the News
GrillMarX opens inside The Hotel
Located within the lobby of The Hotel at the University of Maryland, GrillMarX, which is known for being an upscale steakhouse and raw bar, opened its third Maryland location in College Park. The restaurant has ties to the campus as one of its co-owners is Michael Locksley, Maryland head football coach.
IonQ endows professorship at UMD
In December 2022, IonQ established a professorship in the College of Computer, Mathematical, and Natural Sciences thanks to a $1 million gift which was matched by the Maryland E-Nnovation Initiative. "The IonQ Professorship will be held by a faculty member in either the Department of Physics or the Department of Computer Science who conducts quantum computing research" according to the announcement in Maryland Today.

News from Maryland Today
---

Discovery District Newsletter
According to the National Science Foundation's Higher Education Research and Development (HERD) survey, widely recognized as the preeminent national ranking for universities engaged in sponsored research, which was released on December 15th, the ...
On November 3rd, members of the university, local community, elected officials, and economic development stakeholders gathered at a parking lot near the College Park Airport and adjacent to the Junior Tennis Champions Center (JTTC) to celebrate the ...
With the opening of the National Quantum Lab at Maryland (Q-Lab), this new user facility which is a partnership between the University of Maryland and IonQ, further expands UMD's footprint as the 'Capital of Quantum.' Franz Klein, who serves as a ...
---
---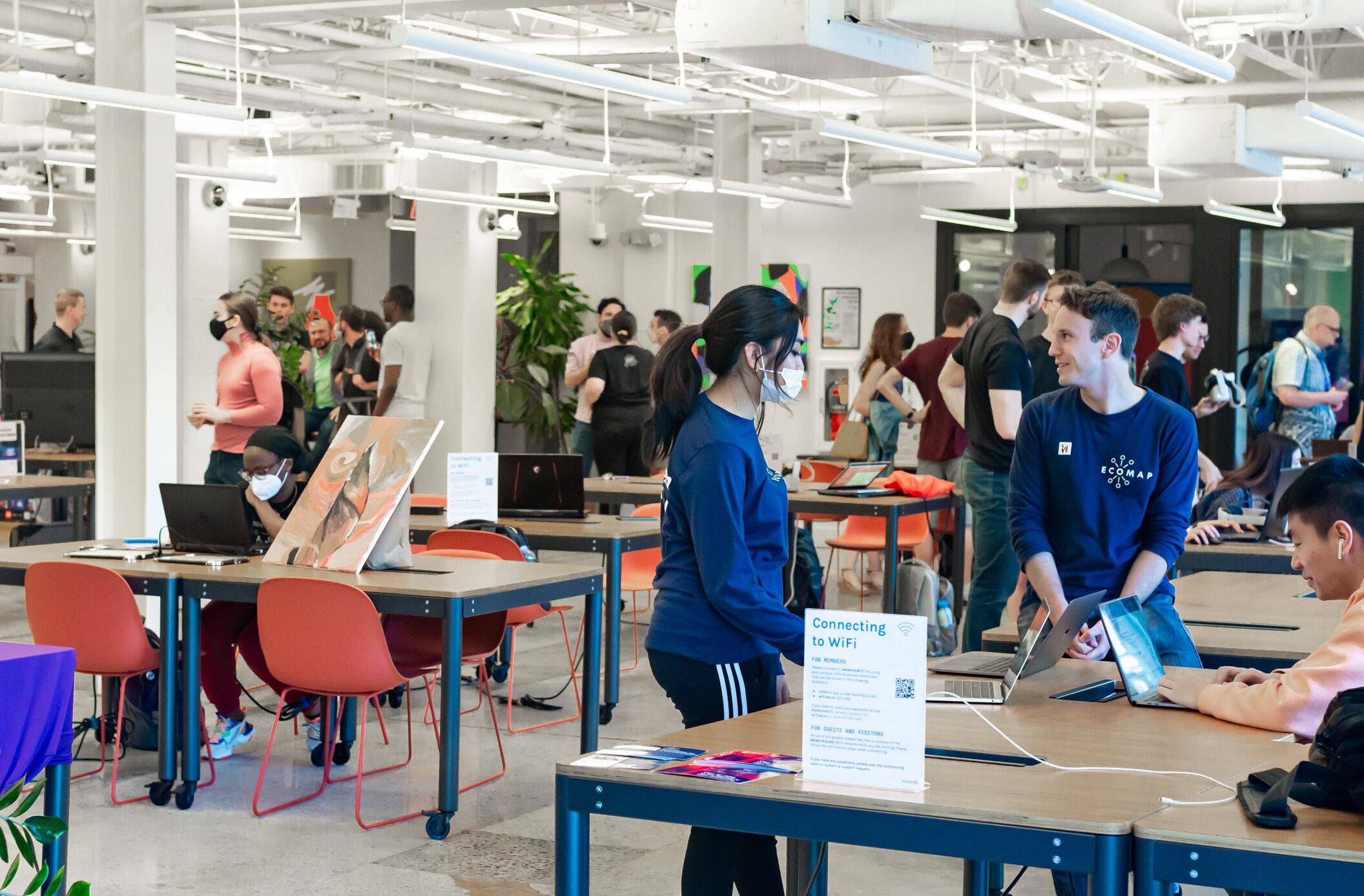 Events