Infrastructure
Telecommunications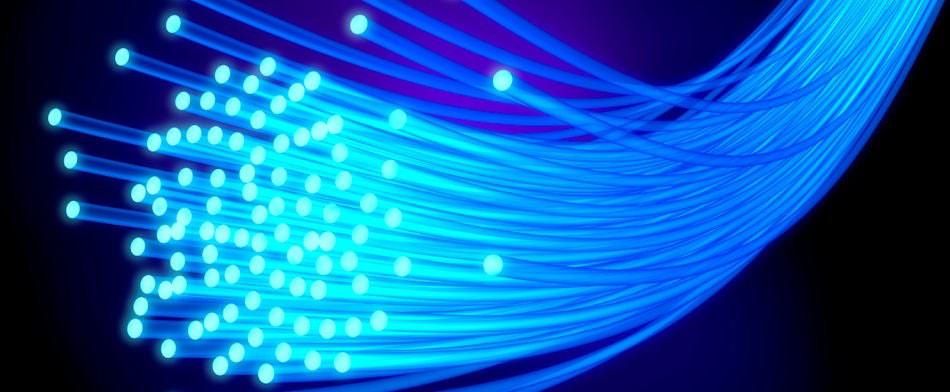 The Discovery District is an environment that provides access to leading technology and resources in order to help foster public and private sector advances in research. Connectivity is considered crucial in enhancing the collaboration, innovation and creativity which underlie success. In support of research within the Discovery District, the University of Maryland Office of Information Technology manages 8,000 feet of concrete-encased duct bank providing connectivity to several main fiber arteries, including the main campus, and full network redundancy throughout the park.
Phone and Internet services that are available at below market costs to our Affiliates include:
Enterprise VoIP (telephone service)
One (1) gig desktop network service per work station
Fully redundant 10gig uplinks to the University's Network including Internet II
Space in the University's co-location facilities is available for expansion of current and/or new service providers. Current connectivity to ISP providers via fiber backbone can be provided by:

AT&T
Verizon
Qwest
Comcast
Allied
Reliance Globalcom
FiberGate
NASA
NOAA
University of Maryland Systems

Available connectivity to ISP Member Organizations.
---

Mid-Atlantic Crossroads (MAX)
Mid-Atlantic Crossroads (MAX) is a gigapop organization founded by the University of Maryland, Georgetown University, George Washington University, and Virginia Tech. Dedicated to developing programs that provide advanced networks and information services to Maryland, Virginia, and D.C., MAX is a leader in facilitating education and research and solving technical and management issues related to high-performance networks.
These advanced networks include:
Internet II
Cogent
Qwest
Abilene
GEANT
---
Transportation
Road Systems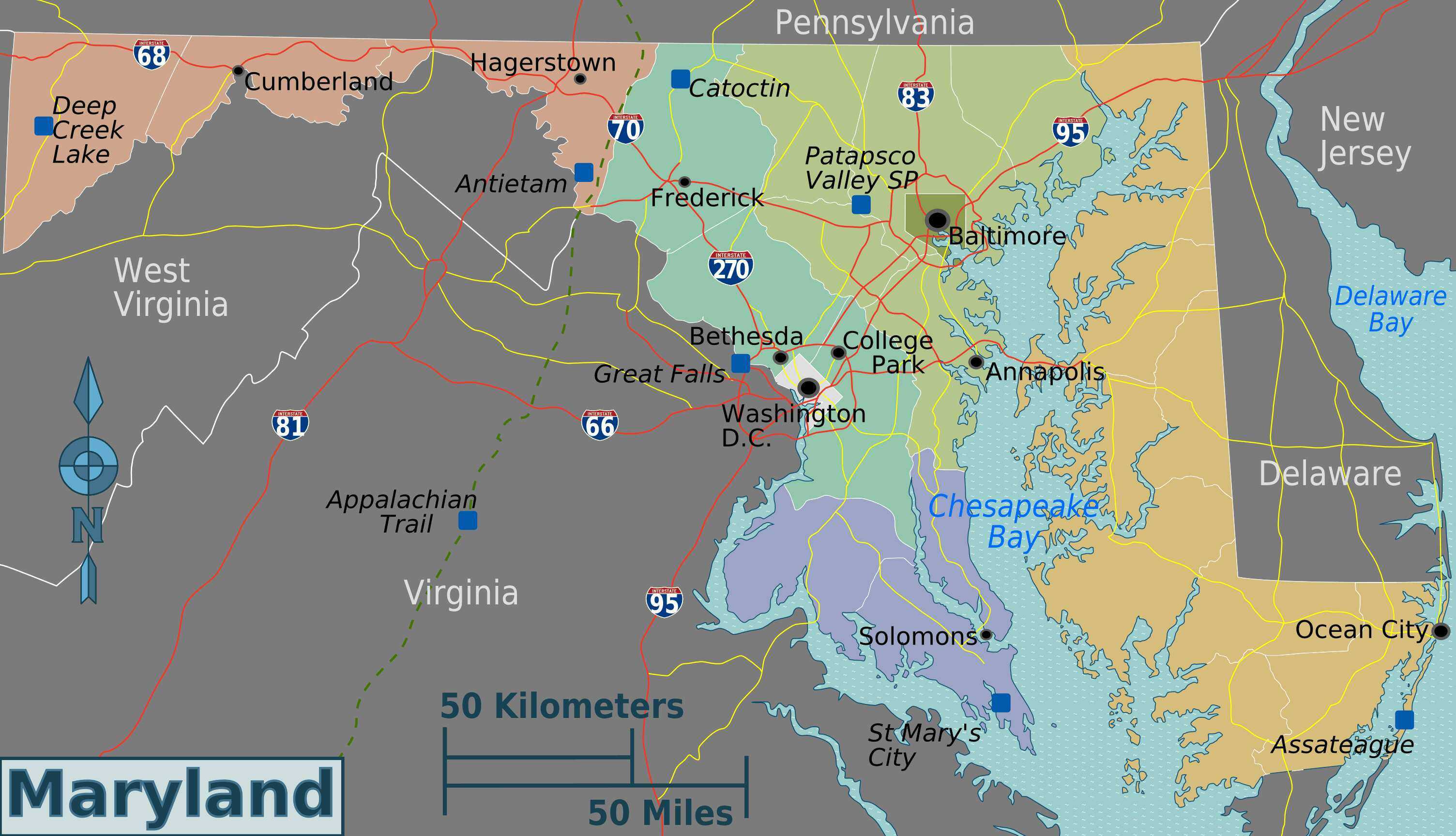 Interstate 95 (I-95)
Capital Beltway (I-295)
Baltimore-Washington Parkway (I-295)
Baltimore Avenue (US-1)
Kenilworth Avenue (MD-201)
Metro Lines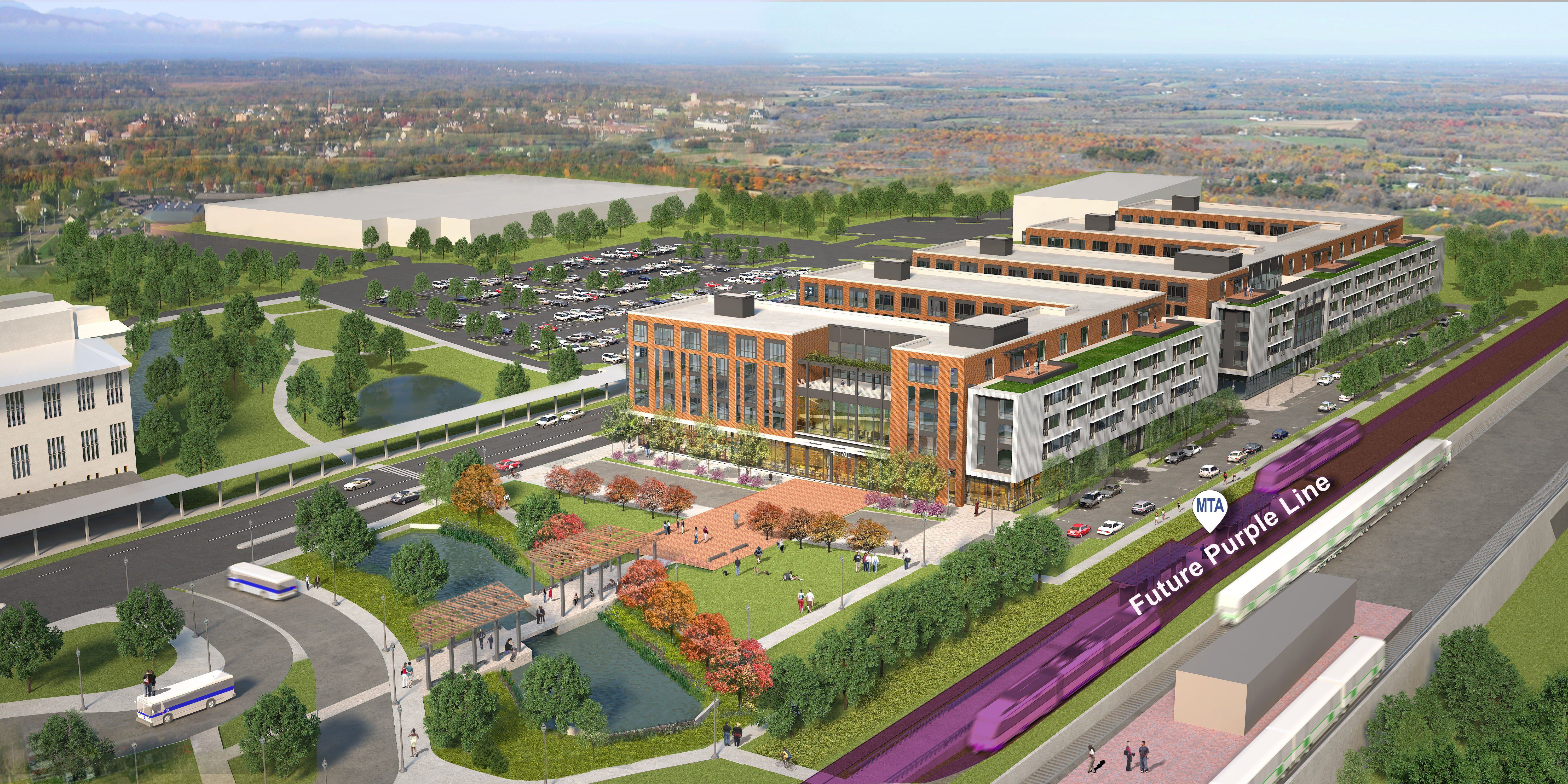 The College Park Metro Station offers access to the Green and Yellow lines, which connects the Discovery District and University of Maryland to Washington, D.C. and northern Virginia. The soon-to-be-opened Purple Line light rail will connect Prince George's and Montgomery counties and link together four spokes of the Washington Metropolitan Area Transit Authority's (WMATA) metro system. It will include three stops within the Discovery District:
College Park Metro-UMD Station
River Road North-UMD Station
Baltimore Ave.-College Park-UMD Metro Station (Intersection of Baltimore Avenue and Rossborough Lane)
Bus Service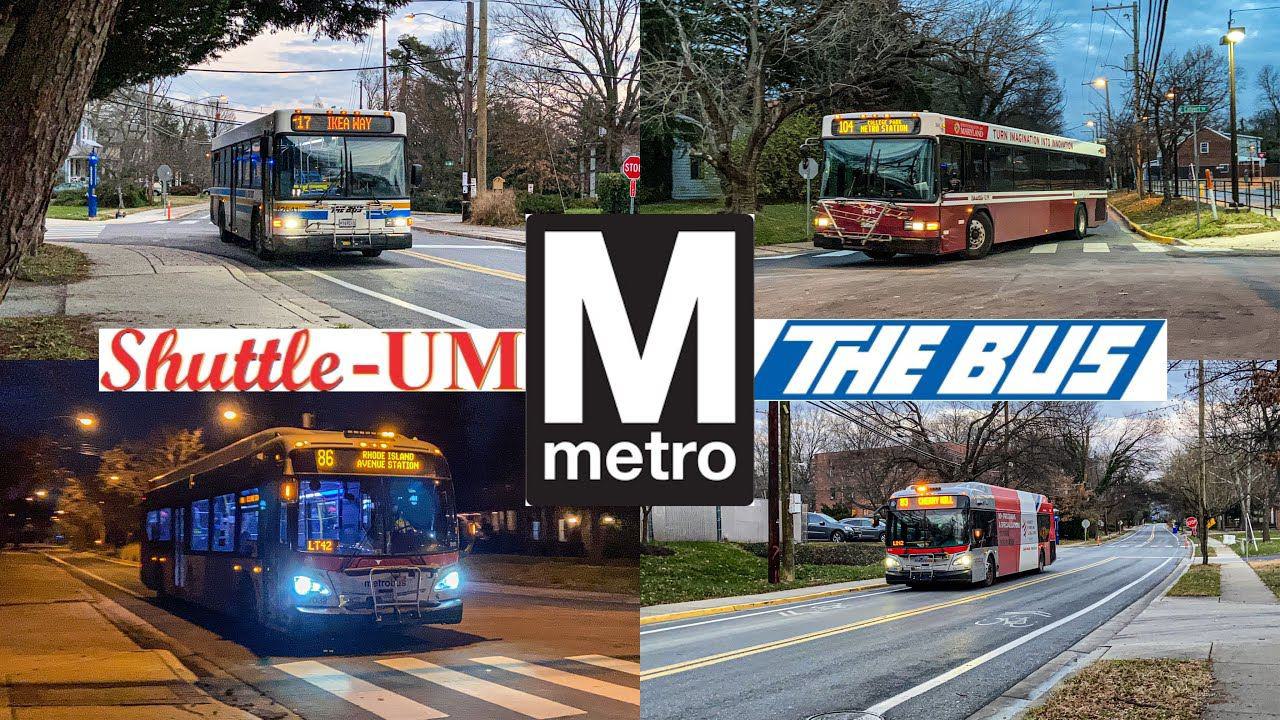 ---